The model of ministry we have chosen to use is not unique but neither is it "missions as usual." Many churches regularly support missionaries from their own church or denomination. This is the usual way that many of us would describe "missions." These "missionary minded" churches have accomplished many things for the Kingdom of God. However, our model of ministry is distinctively different. Our leadership team has great respect for missionaries who have sacrificially served in a foreign land to spread the Gospel of Christ. In fact, our own team has years of personal experience in doing missionary work.
However, we have also realized that there are places where outside missionaries cannot go due to political, cultural or geographical restrictions. And even if foreign missionaries could "go" to these remote or resistant places, is that the most efficient or effective way to reach these villages with the Gospel? In our international experience we have developed relationships with national Christian leaders around the world. These men and women form the frontline of Kingdom advancement in their countries.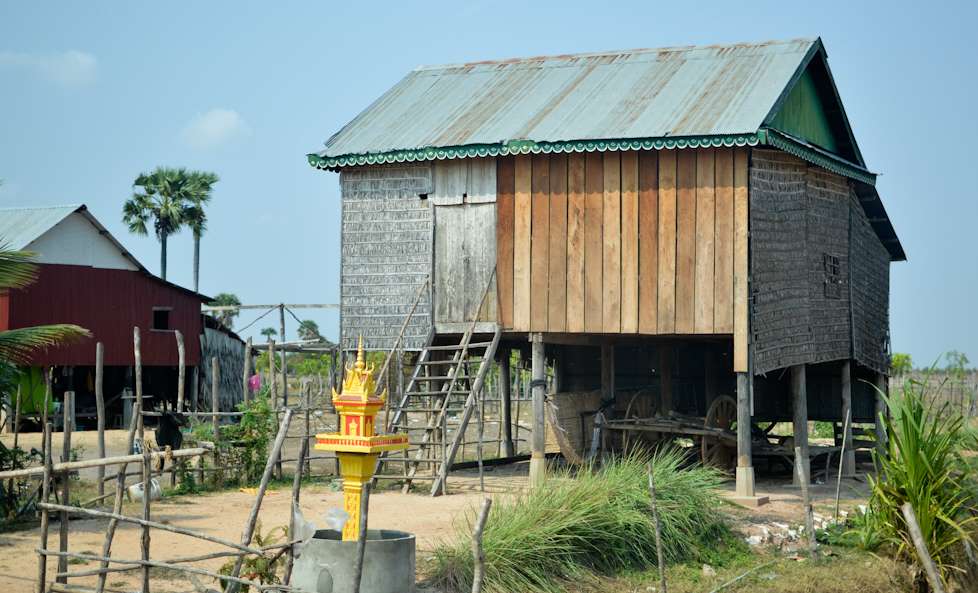 Many of the countries where we work have less than a 5 percent presence of evangelical Christians. It is estimated that 80 percent of the population where we minister will live and die without ever meeting an evangelical Christian. How will they hear, unless someone is sent to them? These national Christian leaders are eager to train and send Christian workers into the most remote villages of their nations. Reach A Village works with these national leaders to provide resources and partnership to reach villages with the Gospel, nurture new believers and see new churches started!
Our goal at Reach A Village is to encourage and equip capable, indigenous Christian ministries and local churches to fulfill the Great Commission. We support their plans and proposals with a commitment to pray and partner with them to go far beyond where either of us could go on our own. While they are called and capable to carry out the mission, many have little or no resources with which to train or travel. Finding Bibles and other resources is still expensive and difficult in their areas. That is where we have chosen to be a blessing to them.
To accomplish our mission, we have chosen to partner not only with local indigenous ministries, but also to cooperate and collaborate with other mission organizations. Because of our long-term relationships with indigenous ministry on the field, the Reach A Village team also helps coordinate ground efforts of ministries with similar vision and mission. The harvest is great, so the harvesters need to work together.
There is an African proverb that says, "If you want to go fast, go alone. If you want to go far, go in a group!" In our North American context, we tend to make heroes out of individuals. We love to move fast. But the Great Commission of Jesus demands that we go far, to the "ends of the earth" in fact. Will you join the team, the group that works together to see how far we can go to reach the remaining one million-plus villages and communities that still do not know about Jesus? Will you help them have their first believers, their first Bibles and their first church?