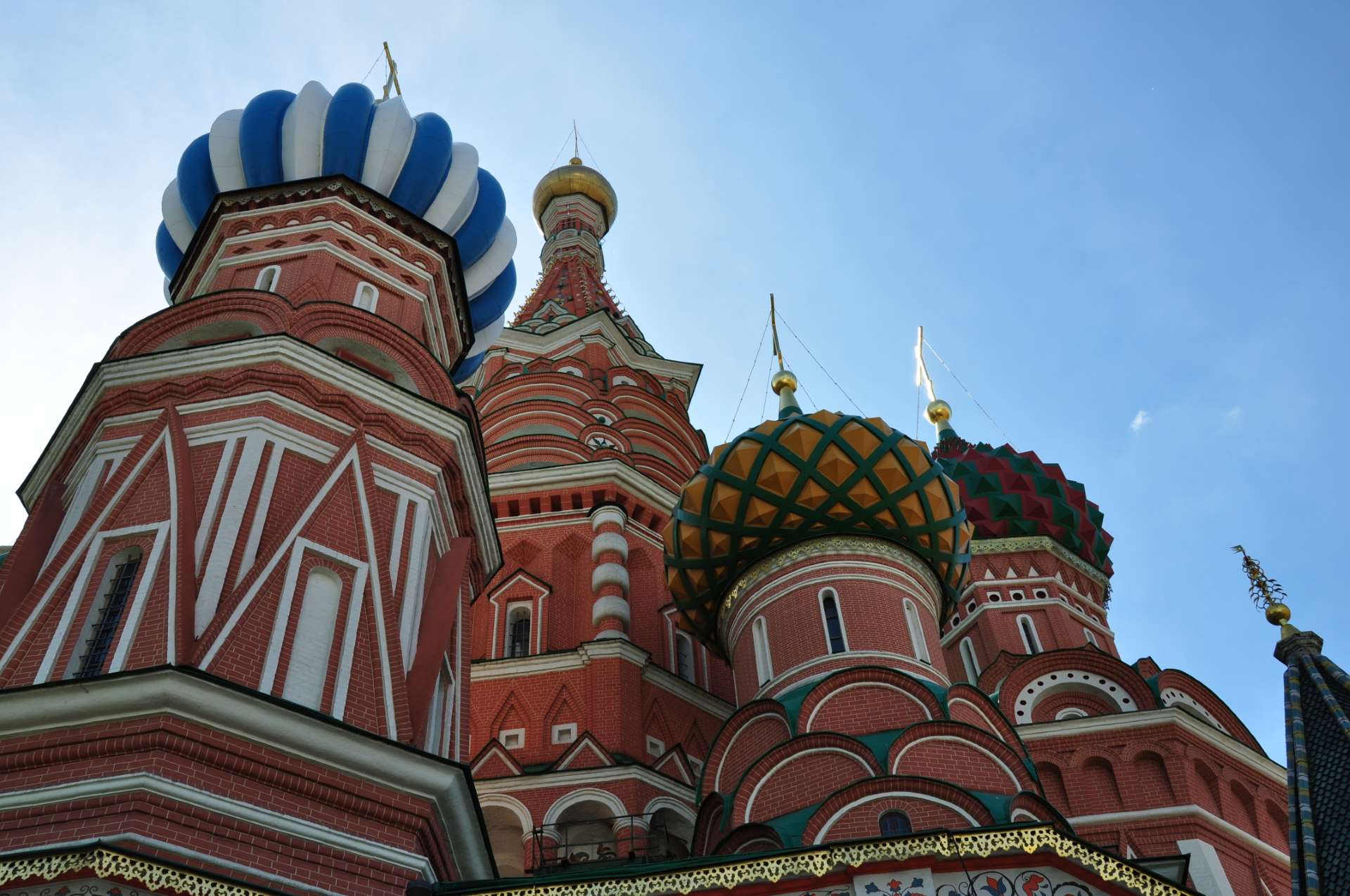 "Rescue those who are unjustly sentenced to die;
save them as they stagger to their death.
Don't excuse yourself by saying, 'Look, we didn't know.'
For God understands all hearts, and he sees you.
He who guards your soul knows you knew.
He will repay all people as their actions deserve."
Proverbs 24:11-12 NLT
In some parts of the world, Christians are often treated unjustly, face wrongful imprisonment or other forms of persecution. For example, in July 2016 Russia passed anti-terrorism laws that are unjustly being applied to Christian activities. These laws restrict Christians from evangelizing outside of government-sanctioned churches.

Missionaries are required to have permits which are difficult or impossible to obtain, and religious activity can only occur within registered church buildings, making house churches illegal, among other restrictions. Individuals who violate the law can be fined up to $780, while organizations can be fined as much as $15,500!
I urge you to mark your calendar and join together with us in prayer for our persecuted brothers and sisters around the world during the International Day of Prayer for the Persecuted on November 5.

Though many of us in America do not face such strong persecution, God doesn't want us to turn a blind eye. He wants us to do what is in our power to rescue and save those who are unjustly persecuted. Our options may be limited, but we need to speak up when we can to defend the innocent, whether that means speaking with our politicians or fellow citizens.

Even more importantly, we can appeal to the One who knows, sees and is able to help. We can all pray, asking God Almighty to intervene.
David prayed for God's help in Psalm 119:154 (NLT) saying, "Argue my case; take my side! Protect my life as you promised." We can pray that same prayer on their behalf.

Those who are treated unjustly because of their faith are looking to God and us to step in and help.
P.S. Russia's lawmakers are working on yet another restrictive law expected to be passed this November. This law may include confiscation of property and loss of parental rights. In Russia, evangelical churches are viewed no differently than cults. As a result, believers could lose their children! Please pray for evangelical Christians in Russia!