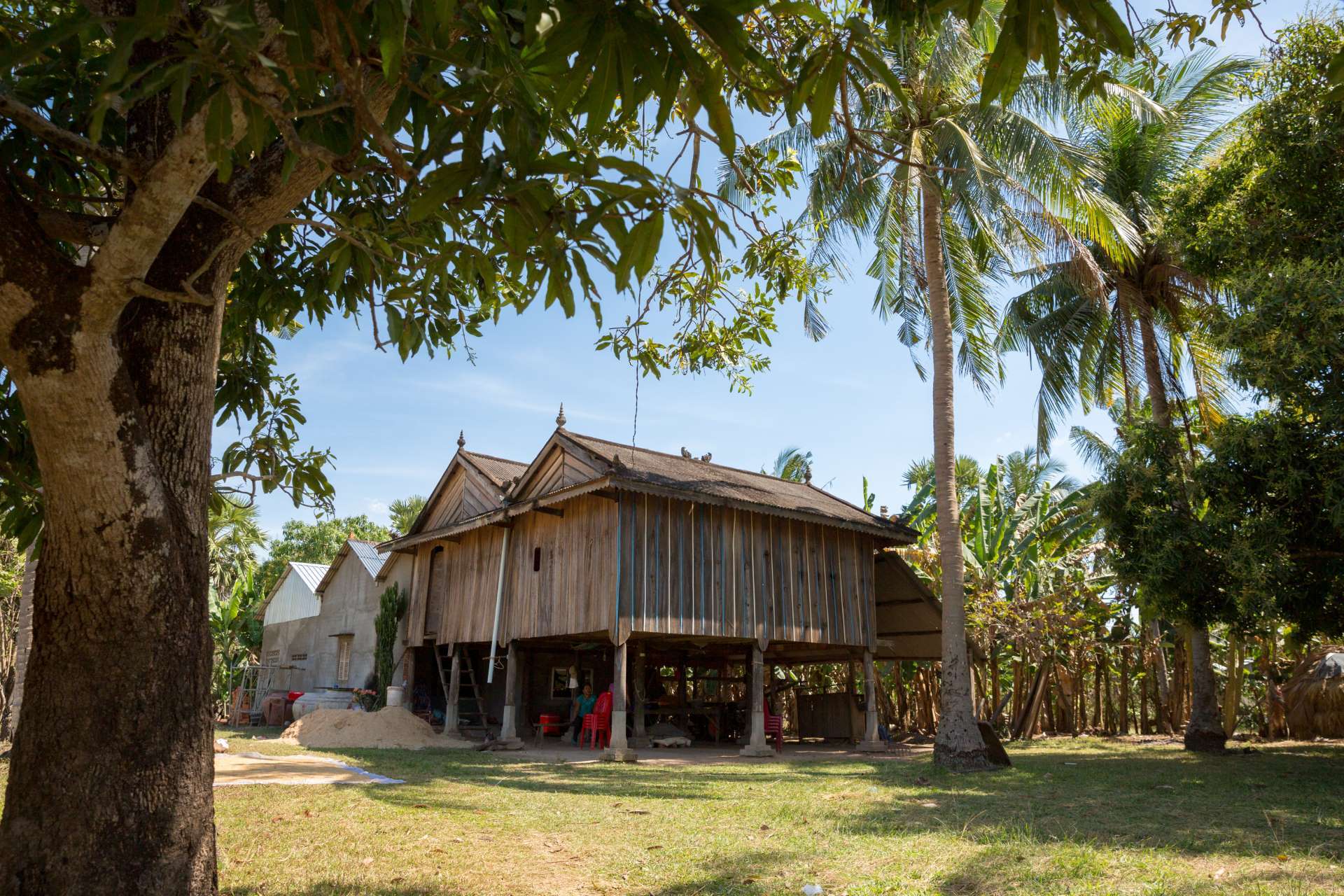 This is a special fundraising page for Jenamedical to raise funds to reach a village in Kampot Province, Cambodia.
"People are living without hope. I want to bring the Gospel of Jesus, the Gospel of hope, to our nation," says Rev. Uong Vibol, the director of Reach A Village ministry efforts in Cambodia. Reach A Village and Vibol are united in the goal to reach all of the 8,000+ unreached villages in this nation in the next 5-6 years!
Evangelical Christianity had struggled to take root in this historically Buddhist nation. It was all but wiped out during the Khmer Rouge's campaign to eradicate religion. But there has been tremendous growth in recent years, and Vibol heads a network of 3,000 churches. His team has the ability to train and mobilize hundreds of local Cambodian Christians to accomplish this goal.
Kampot Province is in southern Cambodia and borders the Sea of Thailand and Vietnam. Most Cambodians have never met a Christian and do not have access to the Bible. Only 1.5% of the people in Kampot Province are evangelical Christian.
Prayer Requests:
1) Pray for the church planting teams, for their safety, and for hearts open to the Gospel message. Pray that each team would meet a person of peace that could help open doors to reach the entire village.
3) Pray for the national plan that our team has to reach every village by 2023. Pray for Vibol as he leads the ministry.
The cost to reach one village in Cambodia is $600. Thank you for your prayers and support to help reach one more village to help transform a nation for Christ!
Online Donation