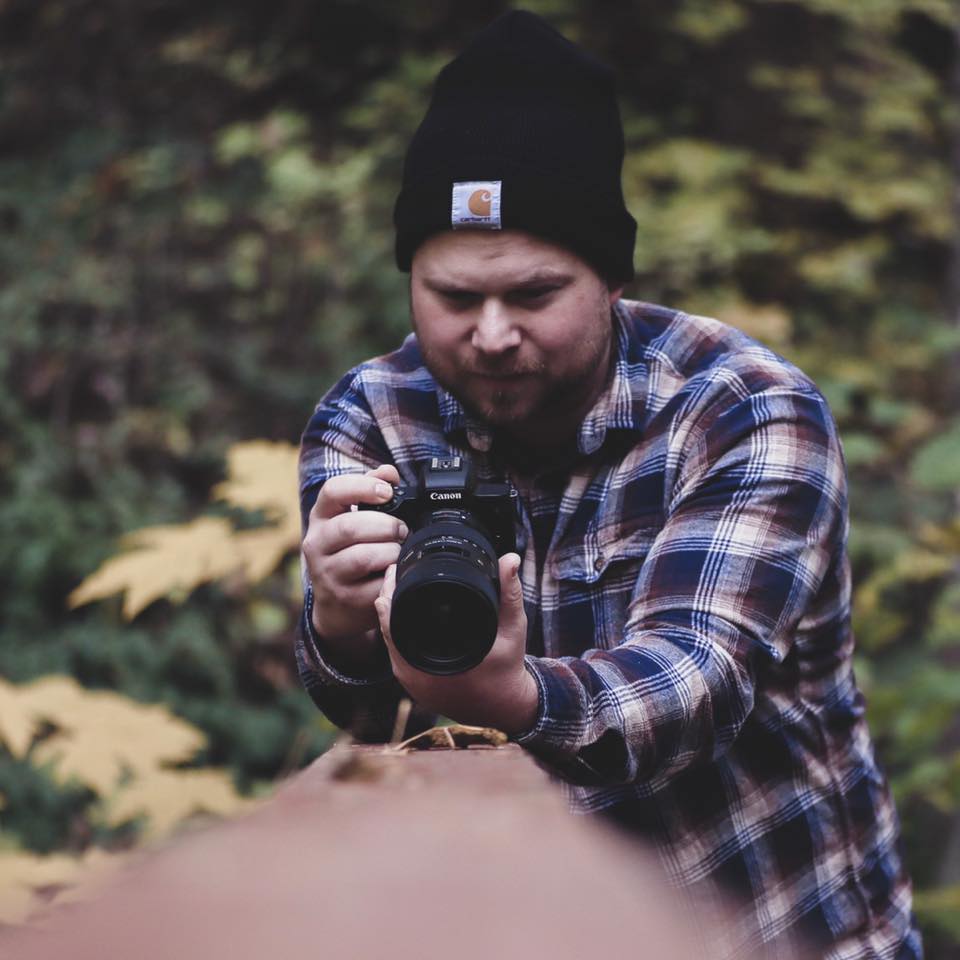 I am excited to share a special opportunity I have to use my gifts and talents to bless a wonderful ministry. Reach A Village has invited me to help tell their stories through photography and videography. I am excited to help fill a unique need to be used for their communication pieces, website, social media and on YouTube.
As a small organization, Reach A Village does not employ photographers or videographers to gather these types of resources. But these remarkable stories of how God is changing lives and communities must be told.
I have already had the opportunity to meet with several Reach A Village board and staff members. Their stories and passion are deeply moving. In order to continue telling these stories, I need your help to cover costs associated with capturing the impact. If you would like to see what I have already done, please click here.
I'm preparing to go to the field to witness the transformation with my own eyes and capture these remarkable stories. I'm glad to be able to serve God using the gifts and talents He's given to me. Please prayerfully consider supporting me in using my gifts to further God's Kingdom.
Online Donation