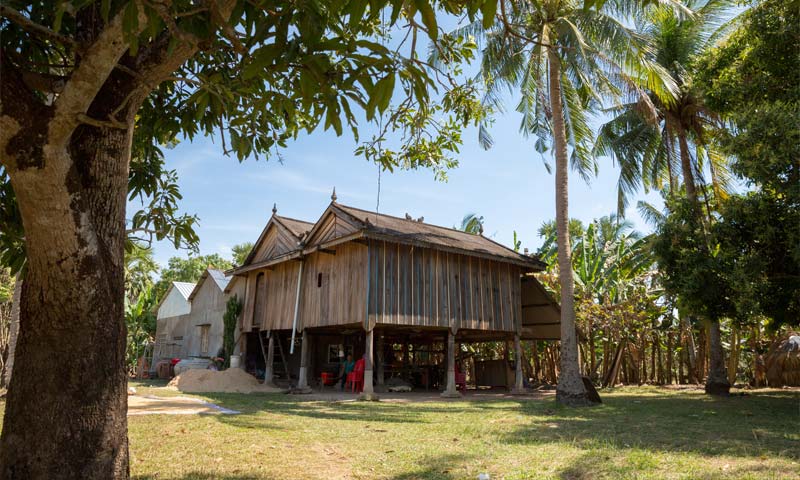 You can help reach the one million villages that are still waiting to be reached with the Gospel! By creating a Fund My Village campaign, you become an advocate for fulfilling the Great Commission and help friends and family come alongside you in this cause.
To begin, click the "Start My Campaign" link.
Fill out as much information as you can
Upload your profile picture
Provide information in the text box about why you wanted to get involved in reaching villages.
You can also provide a link to a video you have made explaining why you want to reach villages. It can come from YouTube or Vimeo. You can also paste the link to your Facebook page so that your friends can find you on Facebook.
Set an amount for your campaign goal, and you are ready to launch your own campaign! Click "submit" and we will create your page from your information and email you a link that takes you to your project page. Your friends can use the same link to find your page and give.
Click the link below and begin your journey to reach an unreached village with the Gospel.