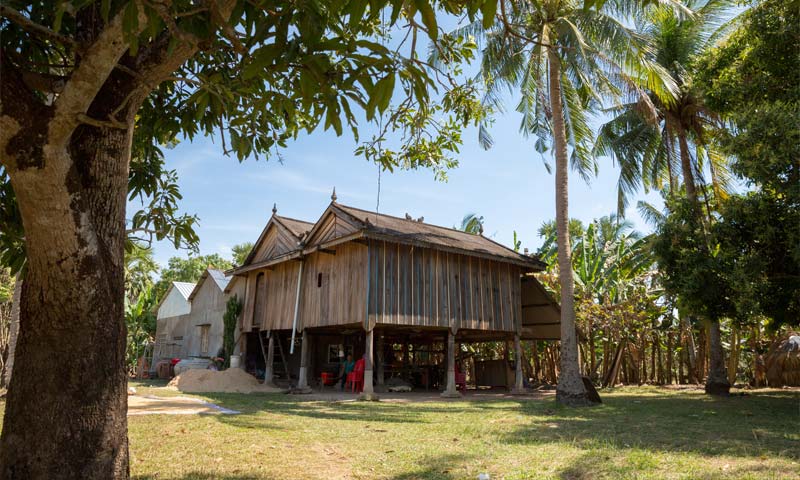 You can help reach the one million villages that are still waiting to be reached with the Gospel! By creating a Fund My Village campaign, you become an advocate for fulfilling the Great Commission and help friends and family come alongside you in this cause.
To begin, click the "Start My Campaign" link.
Fill out as much information as you can
Upload your profile picture
Provide information in the text box about why you wanted to get involved in reaching villages.
You can also provide a link to a video you have made explaining why you want to reach villages. It can come from YouTube or Vimeo. You can also paste the link to your Facebook page so that your friends can find you on Facebook.
Set an amount for your campaign goal, and you are ready to launch your own campaign! Click "submit" and we will create your page from your information and email you a link that takes you to your project page. Your friends can use the same link to find your page and give.
Click the link below and begin your journey to reach an unreached village with the Gospel.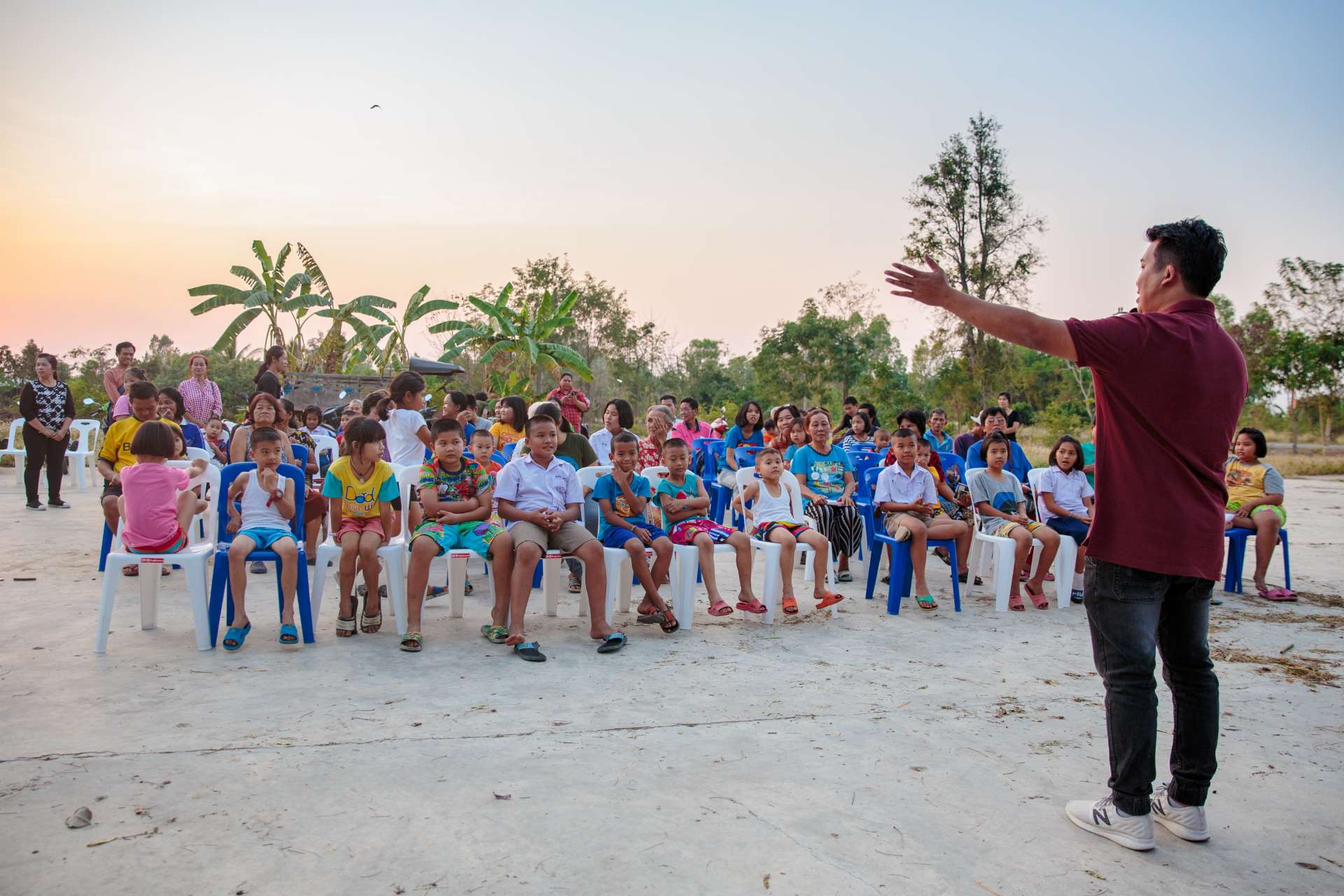 Dear Friends,
This is a special fundraising page for Jena Medical to raise funds to reach a village in Thailand.
We recently returned from a trip to Thailand known as the Land of Smiles. Indeed, the people were friendly, and the country was very beautiful. While we were there on a prayer retreat, God placed a heavy burden in my heart about the spiritual lostness of this country. Less than one percent of the people are Christians, and the majority of the villages have never heard the name of Jesus or the Gospel.
We are truly blessed in this country to have such a wealth of resources as Christians. I did some research and found an organization that is dedicated to planting churches in every village in Thailand and many other countries. I have personally gotten to know the faithful Christians involved in this incredible ministry.
Reach A Village is helping new believers come to Christ daily, but that requires funding. That is when our family decided to commit ourselves to providing Bibles for these new believers. This is the time for Christians to answer our call as Jesus has commanded us in Matthew 28:19. Please join us in this effort by donating funds for Bibles or planting a church in a village that otherwise would perish without ever hearing the Word of God. Thank you.
David Yoon, MD
3 John 1:4 "I have no greater joy than to hear that my children are walking in the truth."