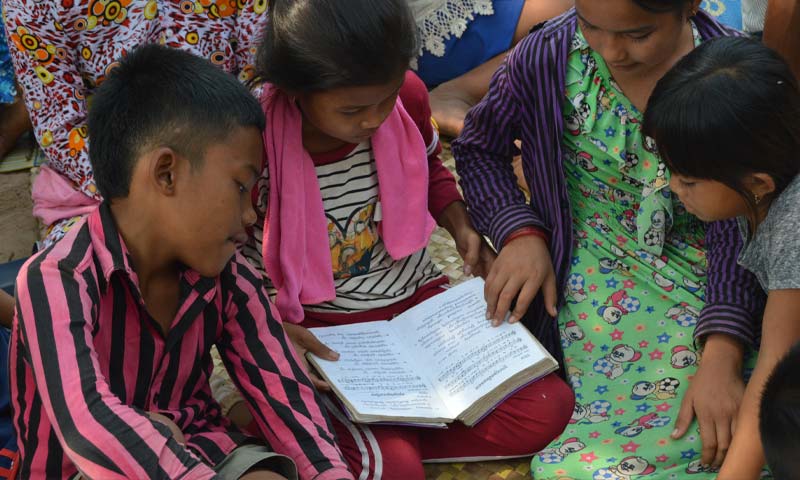 Thank you for considering a gift to Reach A Village!
We are fully committed to transparency and proper financial oversight. Approximately 93 percent of funds received in 2019 went directly to ministry-related activities. Reach A Village is a 501(c)(3) tax-exempt organization, and your gifts are tax deductible.
We appreciate your partnership to reach villages with the Gospel. Thank you for being a part of God's global vision to fulfill the Great Commission!
To donate by mail, please click here to download a form.
---