Page 1 of 2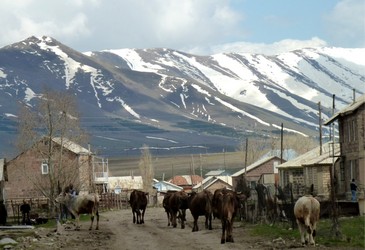 Globally, there are numerous villages with no believers, no Bibles, and no churches. We estimate:
8,000 villages in Cambodia
50,000 in Myanmar
70,000 in Thailand
60,000 in Bangladesh
400,000 in India.
When including Eurasia, China, and Africa, there are over 1,000,000 unreached villages remaining in the world today.