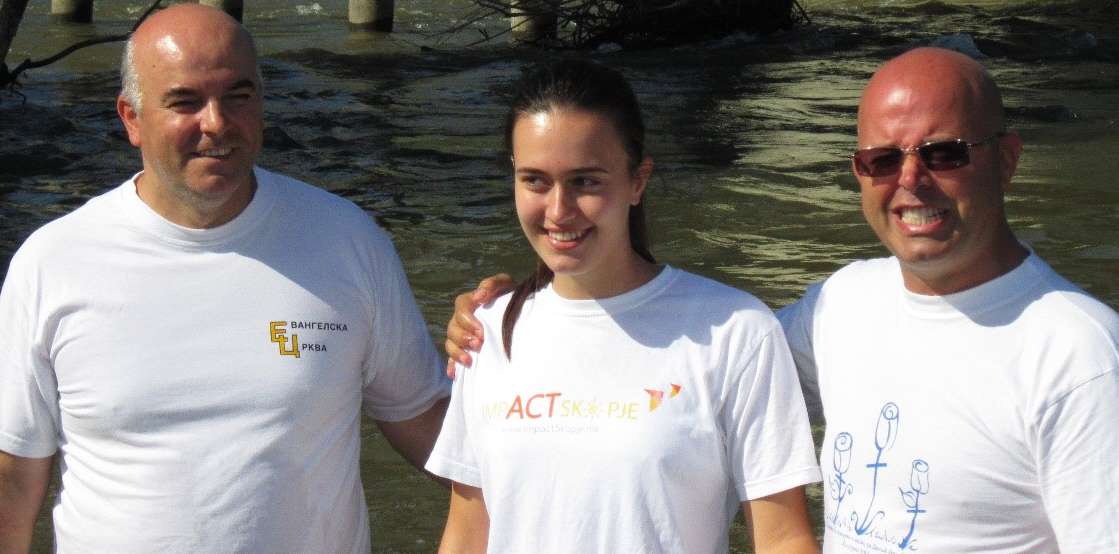 Isabelle is a teenager from North Macedonia. Because her parents are evangelical Christians, she has been part of her local church for as long as she can remember.
For most of her life, Isabelle believed that good people go to church. However, as she entered her teenage years, she began to wonder about what being a "good" person really meant. Her peers who did not attend church appeared to be good people, as did her fellow church friends. Was it possible that people could be good without going to church?
Questions continued to nag at her mind, and she was eager to get real answers. Isabelle dove into the Word of God and, with the help of her youth leaders and the Christian literature they provided, she received a soul-changing answer.
Isabelle shares, "After some time, I understood that every person, even me, regardless of the fact that I am good, needs forgiveness for their sins, repentance and personal fellowship with God, Jesus Christ."
For the first time, Isabelle felt that her soul had worth. "I understood that to progress spiritually and to overcome the temptations in my life, I needed the Church, my brothers and sisters, through whom I was encouraged and taught," she explains. It was no longer a question of being a good person alone. Isabelle learned that salvation comes through repentance, forgiveness and a life of fellowship with the Lord.
Today, Isabelle has fully devoted her life to Jesus. "My life has real meaning, and my future rests in an eternity with my Savior!" she says.