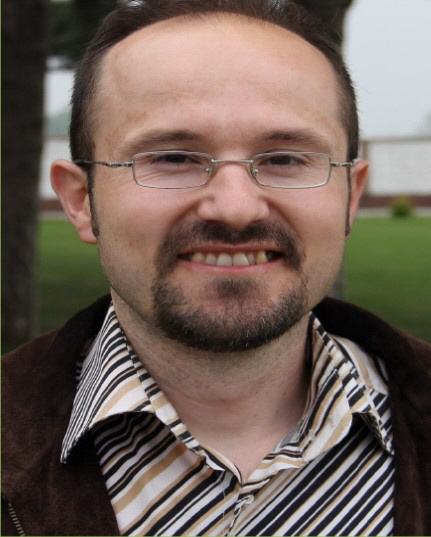 Despite the fact that Steven in Serbia grew up in a family without Christian values, he could see the hand of God in his life. "God arranged so many things for me to find Him," Steven says.
At the age of 18, Steven accepted Christ as his Lord and Savior. He had every intention of walking the path that God had laid before him. However, not long after becoming a believer, Steven met and married a woman who did not share his faith in Jesus. He began to stray from God's truth. He turned to alcohol to save him from the stress of his life. He waited for his marriage to get better, but it did not.
Steven and his wife divorced. He maintained custody of his son until alcohol made it impossible for him to care for his child. Years passed while Steven sank deeper into despair. He felt unable to find his way back to the God of his youth.
In the midst of this extremely low point in his life, Steven was hit with yet another shock. His son had a brain tumor. Steven realized that this was a problem he could not fix and a situation from which he could not hide. Only God could save his son.
Steven began to pray and meet with a local church planter. Through the church planter, Steven was connected with other believers and began to fellowship and study the Bible with them. He renewed his faith and commitment to Jesus.
Today, Steven shares, "My son is alive by the Lord's grace, but the most important thing for us is that His Son, Jesus, is alive." Steven's heart is filled with joy because he walks with the God who brings salvation to all men.