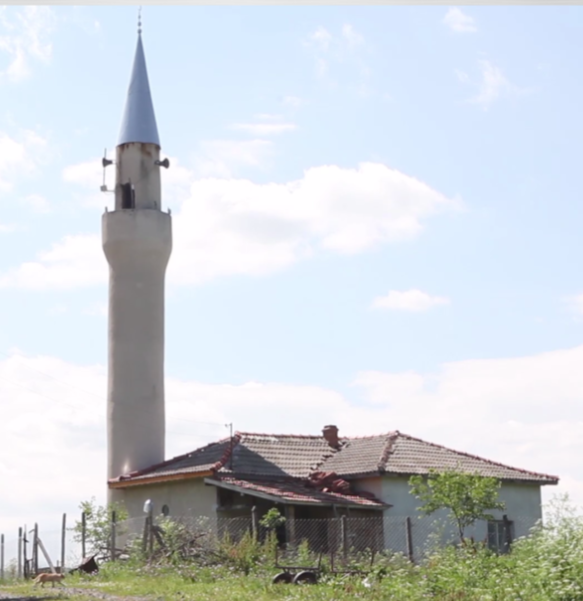 God may allow us to experience hardships to renew our faith, purify our hearts, or even to bring a nonbeliever into His flock. That was the case for Melanie and her husband, a Muslim couple in Bulgaria.
Two years ago, Melanie's husband was in an accident that resulted in the amputation of his leg. Their lives turned upside down. Melanie's husband was unable to work. Their minimal savings disappeared quickly. The two were crushed emotionally as they struggled to keep their heads above water amid both financial and physical crisis.
They turned toward their Muslim faith seeking relief in the midst of their struggles, but became increasingly disappointed. Instead of finding peace, they continued to worry. Instead of feeling joy and rest, they lived in fear of the future. Instead of discovering purpose, they lost all hope.
One day, Melanie saw a poster inviting "all who are experiencing hardship" to come to a meeting at the local Christian church. Ten people attended the meeting with Melanie.
The pastor greeted them and asked, "Did you bring along your problems?" The crowd replied that problems were all they had to bring. The pastor responded by saying, "I brought along Someone who wants to take them from you. Will you give up your problems to Him?"
For Melanie, this meeting was the beginning of a new life with Jesus. Just as Psalm 55:22 says, Melanie discovered that she could cast all her anxieties on the Lord and He would sustain her. He would not let her fall.
As they continue to walk with their Lord and Savior Jesus Christ, Melanie and her husband have discovered a God who bestows peace and joy and gives their lives purpose. They have found the God who takes all their worries and fears and turns them into blessings.
Today, both Melanie and her husband attend church regularly and are involved in Bible study. Through the aid of friends at their church, both of them have found jobs. Though life is not perfect, they are moving forward one step at a time as they follow Jesus.