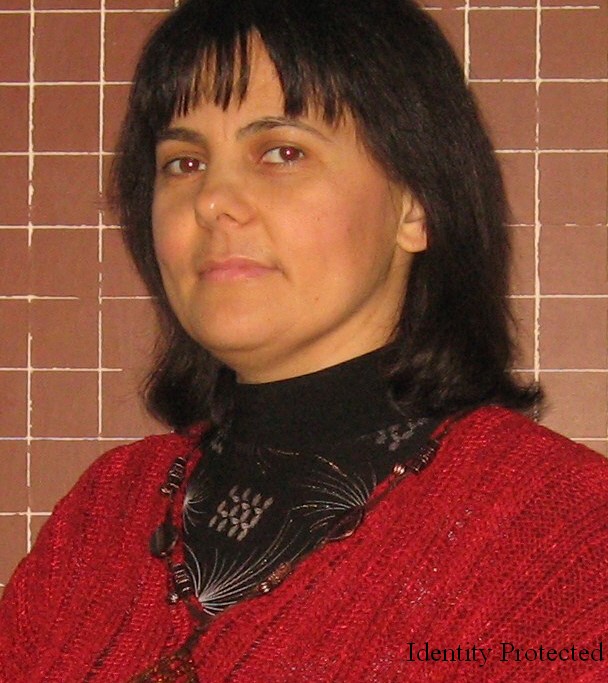 Death, poverty and tragedy ravaged Tatyana's life. Her difficulties began when her husband passed away, leaving her a widow with four children at the age of 27. Family members came for his wake. While the adults were gone, the children stayed home with Tatyana's brother. A fire broke out. Thankfully, no one was physically hurt, but their house was destroyed.
Grappling with the grief over her husband's death as well as the loss of their home, Tatyana was completely devastated. She shares, "I felt like I was the worst of sinners and wanted to disappear from all these troubles. So, I lived my life with a bottle in my hand and tears in my eyes."
A few years later, Tatyana married again and had another child. There was constant fighting and unrest in the marriage. Further trouble struck when heavy rains flooded their house, and Tatyana lost her home for a second time. The family found housing in a small apartment that had no heat. Since it was so cold, they resorted to stealing heating in order to keep themselves and their children warm.
One day, the light went out and Tatyana's husband went to fix it. In the darkness, he touched the wires and was electrocuted. He screamed, fell, and died that day. Tatyana was left alone once again with five children and a broken heart, convinced that there was no God.
A friend gave Tatyana a Bible to read. When she reached the New Testament, she had tears in her eyes. Tatyana recalls, "I started to attend the services of an evangelical church. When the altar call was given at the end of one service, I felt embarrassed because of my tattered shoes to go forward, kneel and repent. When I came home, I regretted that I didn't do it, yet the Holy Spirit kept working in my heart. For a few nights in a row, I couldn't sleep. One night, I had a dream of two men in white standing in my room telling me something."
Tatyana notes, "Since I couldn't find any peace, I went to visit my father in his village. But God continued to look for me. It was there my life changed. Church planters from a neighboring village, where they have a church, came and visited me to preach of God's grace.
"When I heard the Word of God from these men, I accepted the Lord and invited Him into my heart. And He illuminated my whole life with His light! Today, five years later, together with my five children, we still serve the Lord with inexpressible gratitude," Tatyana rejoices.