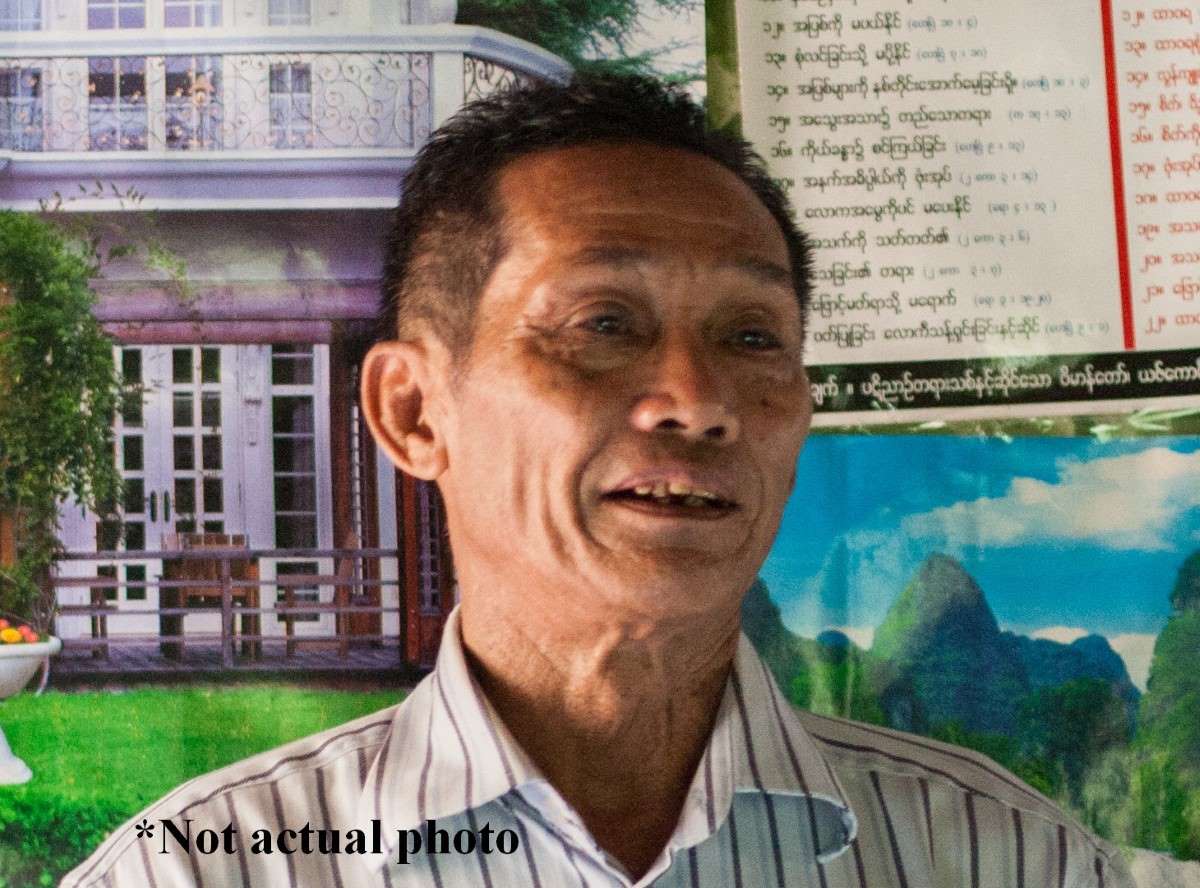 Tau To To was wandering through life with no purpose.
He married as a young man, but then divorced. Trying to lead a new life, he entered into a monastery. Yet, life as a monk didn't suit him and he left. He married another woman and divorced for a second time. Life seemed without meaning or reason.
He turned to alcohol to cope, and he was shunned by the other villagers because of his behavior. Tau To To was a lonely man needing a friend.
A church planter felt God's pull toward his village, and when she entered, the first person she met was Tau To To. It was by no accident that their paths crossed. Their friendship grew and she shared the Gospel with him. He was the first believer ever in the village. Through him, she was able to plant a new church and many families have come to Christ - a total of 36 people won for the Lord!
Tau To To's faith has grown enormously and he is now a Bible study leader. He was a lost man wandering through life, but now he has a purpose from the Lord!