The saying "Time flies when you're having fun" seems to be truer every year. 2022 has come and gone in a flash. As my first full year at Reach A Village is now one for the books, I take a moment to pause and reflect on the events and activities that have defined it. From talking and praying with so many of you, our wonderful donors, to meeting international ministry partners on the mission field, to working closely with and getting to know my colleagues – it has all been such an incredible blessing.
The people that make up the Reach A Village team are among the most sincere and genuine followers of Christ I have had the privilege to get to know. I count it all a great joy to be a part of the Reach A Village family and be able to serve the Lord through this ministry. Though Reach A Village is made up of a very small number of full-time staff members, for so few we have an abundance of love and devotion for finishing the task Jesus left His disciples.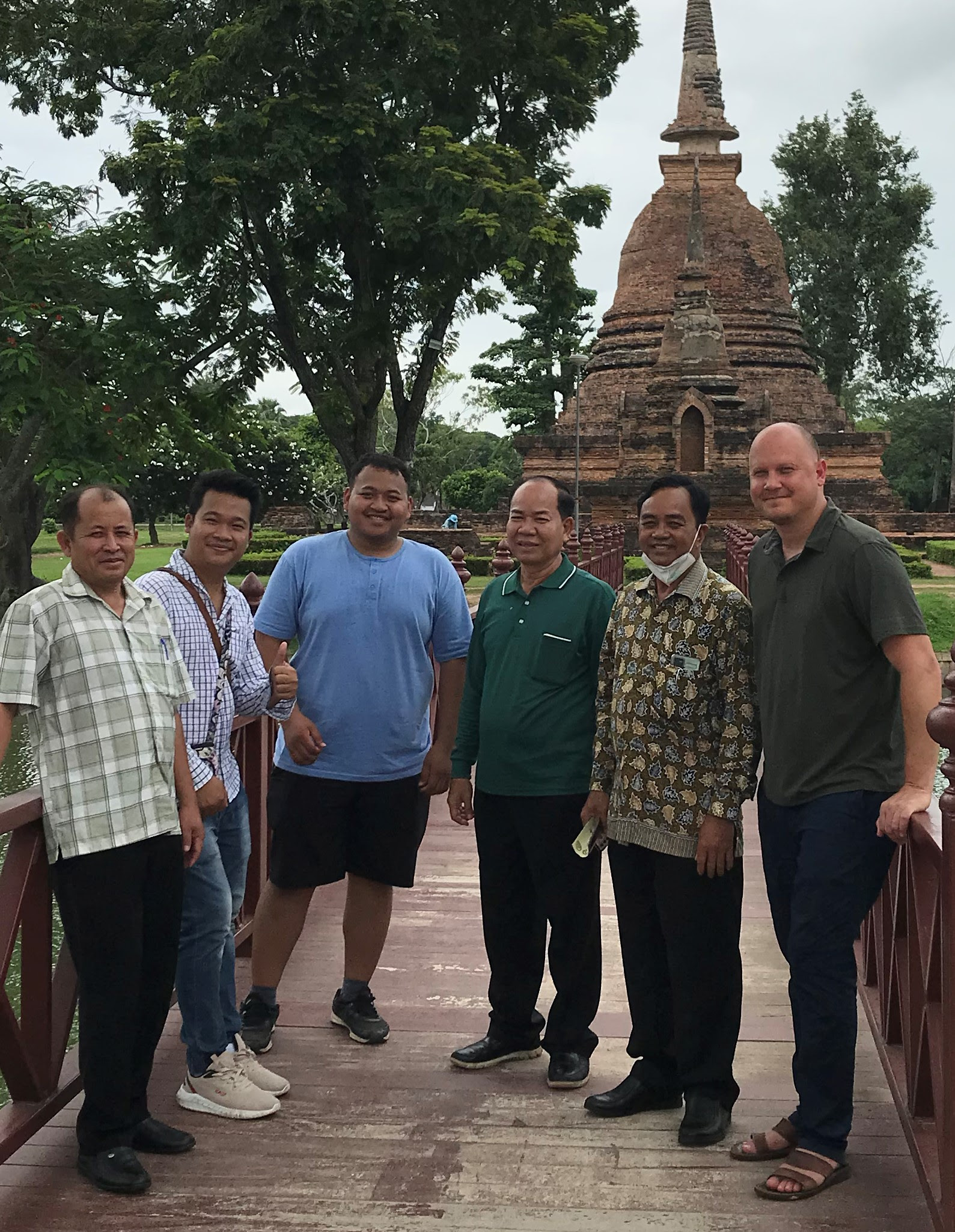 We work with an amazing group of ministry partners from 23 nations around the globe (including each of you), united by one purpose - to make Jesus known to unreached people. We want every person in every village and tribe to hear the Gospel and invite Jesus to be their Lord and Savior. When you stop and consider how temporary this life is, you feel a passionate urgency for the one thing that really matters – living for Jesus. One cannot do that without trying to help others do the same – it's a cycle the Lord set in motion that shall continue until He comes again.
The Father's mission to rescue His children from the power of darkness is the greatest calling we have. It should begin at home, in our own hearts and families, and spread like the brightness of the rising sun around the world. Let us consider the words of the Apostle Paul in Philippians 3:13b-14, "But one thing I do: Forgetting what is behind and straining toward what is ahead, I press on toward the goal to win the prize for which God has called me heavenward in Christ Jesus (NIV)."
So, as we enter 2023, let's renew our love and commitment to His plans and purposes. We have no doubt all made some mistakes this past year, done or said things we regret, or acted foolishly at times, rather than with grace and care. Heed the words written in this passage – let's forget what is behind and press on to finish race before us. God's mercy is new every morning, and with His strength and love, this can be our best year yet!
Thank you for all you have done to bless the Lord through Reach A Village. May 2023 be a year defined by time spent with the Lord, serving Him with hearts full of gratitude and adoration!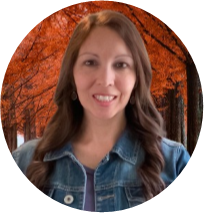 By Andrea Hildebrant
Assistant Director of Partner Development
Dr. Andrea Hildebrant joined Reach A Village in 2021 as Partner Relations Associate. Andrea is blessed to have nearly 20 years of youth/children's ministry and short-term missions experience, working with local churches and international partners. Andrea is happily married to her wonderful husband, Jake, and together they have three amazing children.

Andrea graduated from Murray State University with a Bachelor of Social Work and Master of Science in Human Development and Leadership. She has experience as a social worker, college instructor and working with vulnerable populations, such as individuals with disabilities and youth in foster care. In August 2022, she completed a Ph.D. in Leadership Studies at the University of the Cumberlands. Andrea's desire is to use her gifts and abilities to glorify Jesus and help others know and follow Him.