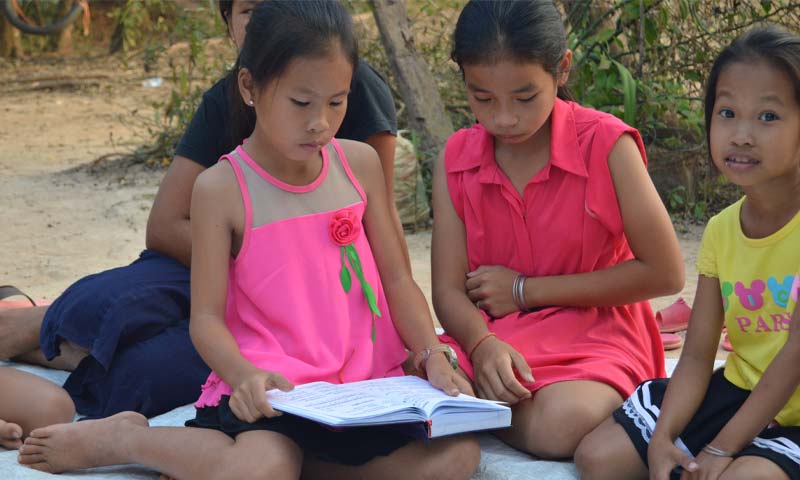 Millions of children around the globe have never heard the Gospel and have no idea that Jesus or the Bible even exist! At Reach A Village, we believe that every child deserves the chance to know that Jesus loves them and died to save them. That's why we strive to reach kids in the farthest corners of the world.
Year after year, our international ministry partners help bring the Good News to hundreds of thousands of young lives! Whether it's in summer camps, Vacation Bible School, or programs in schools or churches, all ministries are led by trained local Christians and use materials that are in the local language, age-appropriate, and relevant in the cultural setting so children can easily understand and respond.
When the Gospel enters a village, children are often the most responsive. A ripple effect takes place as the children excitedly share what they have learned and family and friends observe the transformation in their lives and behavior. Whole families and communities have been reached and new churches started, all as a result of children's ministry!