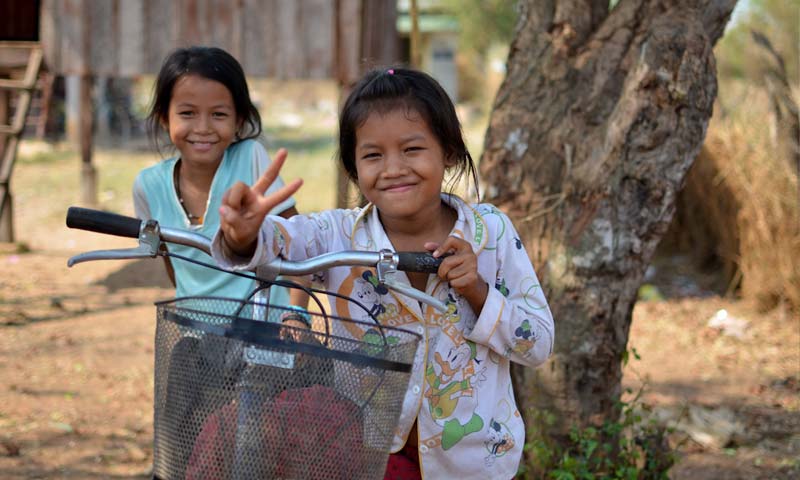 "Jesus replied, 'Let us go somewhere else--to the nearby villages--so I can preach there also. That is why I have come.'" Mark 1:38 (NIV)
Reach A Village was founded in 2012 by a group of experienced Christian leaders with a combined history in ministry of more than 125 years, both in foreign and domestic missions. The vision was born out of growing concern for neglected people in rural villages throughout the world who have yet to hear the Good News of Christ. Over the past several years, the leadership team of Reach A Village has found local ministry partners in many countries around the world who have this same burden and vision to reach these people with the Gospel.
Even after centuries of traditional foreign-led mission work, hundreds of thousands of these rural villages still do not have a single believer or a single Bible. These people still have no means of hearing the Gospel in a way to which they can respond to the love of God and become part of His body, the Church. These unreached people will best be reached by their own countrymen and women living in villages within traveling distance. We are committed to helping local Christian workers reach the unreached within their nation through providing Scripture resources and training programs for church planting and church growth.