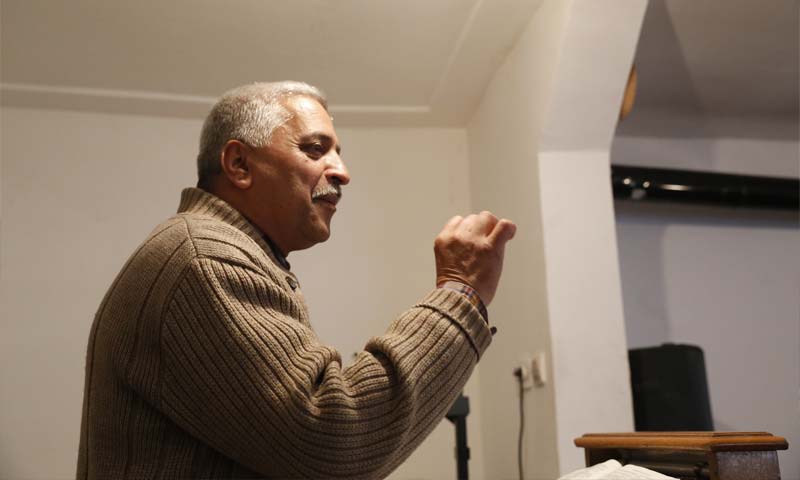 Do you need a speaker for your missions conference, Vacation Bible School or other events? Reach A Village Founder and President Rev. Robert Craft is available for speaking engagements in Alabama, the Greater Chicago and Northwest Indiana areas.
He can share with your group about exciting developments in modern missions, fast-growing church planting movements taking place across Southeast Asia, and inspiring stories of how Jesus is transforming lives. Bob's ministry background of more than 50 years includes service as a pastor, missionary to Southeast Asia, and evangelical missions leader.
He is committed to fulfilling the Great Commission by training and equipping local Christians to take the Gospel to villages within their countries that still have not heard about Jesus. For further information or to schedule an event, please contact us at 833-41-BIBLE (24253) or This email address is being protected from spambots. You need JavaScript enabled to view it..
We look forward to hearing from you!