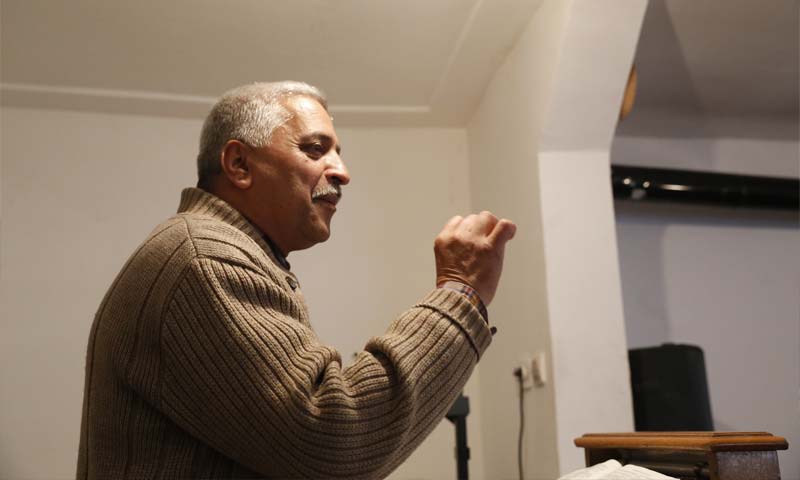 Do you need a speaker for your missions conference, Vacation Bible School or other events? We have some speakers available around the nation!
We can share with your group about exciting developments in modern missions, fast-growing church planting movements taking place across Southeast Asia, and inspiring stories of how Jesus is transforming lives.
We are committed to fulfilling the Great Commission by training and equipping local Christians to take the Gospel to villages within their countries that still have not heard about Jesus. Our team is always ready and eager to tell others about our mission!