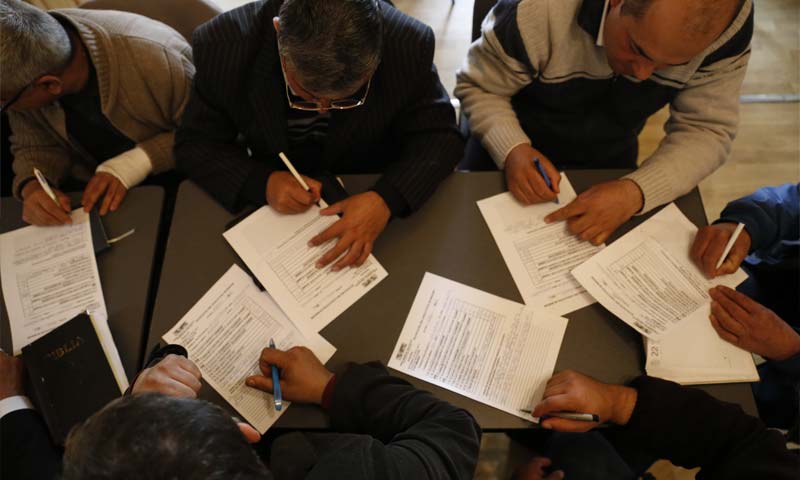 "So then, each of us will give an account of ourselves to God." Romans 14:12 (NIV)
At Reach A Village, we are fully committed to proper governance, financial oversight, transparency and truthful communication.
Because we are accountable to both our donors and to God, Reach A Village believes that responsible and transparent use of funds is vitally important. Our annual financial statements are reviewed by a certified public accountant (CPA.) Our annual report is posted online, and copies of current form 990 are available upon written request.
We are committed to being good stewards of the gifts you entrust to us. Reach A Village strives to keep administrative costs low so that as many resources as possible go toward reaching villages for Christ and fulfilling the Great Commission. Approximately 86 percent of funds received in 2023 went directly to ministry-related activities.
Reach A Village is a registered 501(c)(3) nonprofit organization with an independent board of directors. Contributions are tax-deductible, to the extent of the law. We do not sell or rent our donor information.
As of October 2020, we have been approved to join the ECFA (Evangelical Council for Financial Accountability). If you would like to make a donation by mail, please click here to download a form.