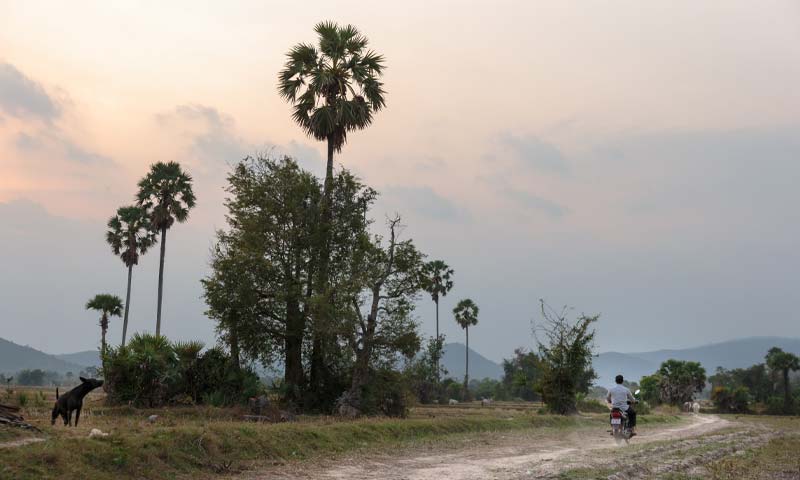 For churches with a passion to see people around the world come to faith in Jesus Christ, Reach A Village is ready to help your outreach go further!
Reach A Village specializes in missions, cross-cultural ministry and church-planting movements. Our vast international network of partnerships with local Christian leaders expands our ministry to serve unreached villages in Southeast Asia, Eurasia, China and Ethiopia.
There is always more work to do for God's Kingdom. Is your church ready to reach more people with the truth and promises of God's Word?
Partner with Reach A Village to reach unreached villages with the Gospel, help new believers receive their first Bible or help establish new churches around the world. You can sponsor an entire state, province or district to make a long-term impact through church-planting initiatives.
As more unreached villages in a particular area hear the Good News, visit that region and see firsthand the impact of knowing Jesus for the first time. Short-term mission teams from your church — with Reach A Village's guidance and direction — may even provide additional assistance and ministry within a particular region.
Reach A Village is ready to get to know you and your church. Together, let's explore how God might be calling us to partner in this Great Commission ministry. Contact us at This email address is being protected from spambots. You need JavaScript enabled to view it. or 708-679-0237.
*Reach A Village requires a certain level of financial commitment for these opportunities. Please contact us to discuss what a partnership might look like for your church.