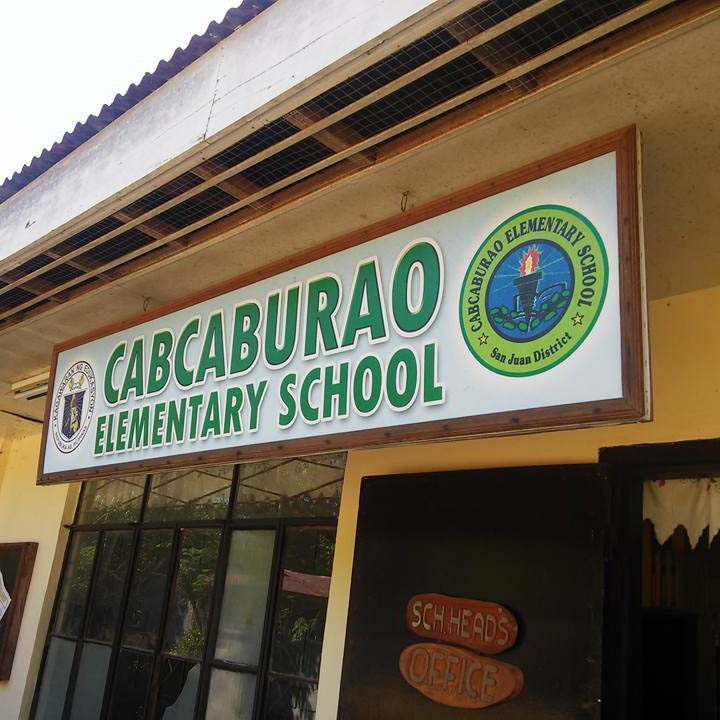 Although the Philippines is known as a "Christian" nation, some remote areas remain unreached.
Local Christian volunteers are having a great impact on the lives of thousands of schoolchildren as they teach about Jesus and Christian values in public school classrooms through Values Education ministry. To date, over 447,000 children and youth in over 10,000 schools have committed to lives to Jesus since this outreach began in 2007!
As schools reopen after the pandemic, the opportunities to impact more lives is great. This wonderful ministry needs more funds to teach about Christ and Christian values in schools. Just $40 will reach one classroom with the Gospel!
Can you help?