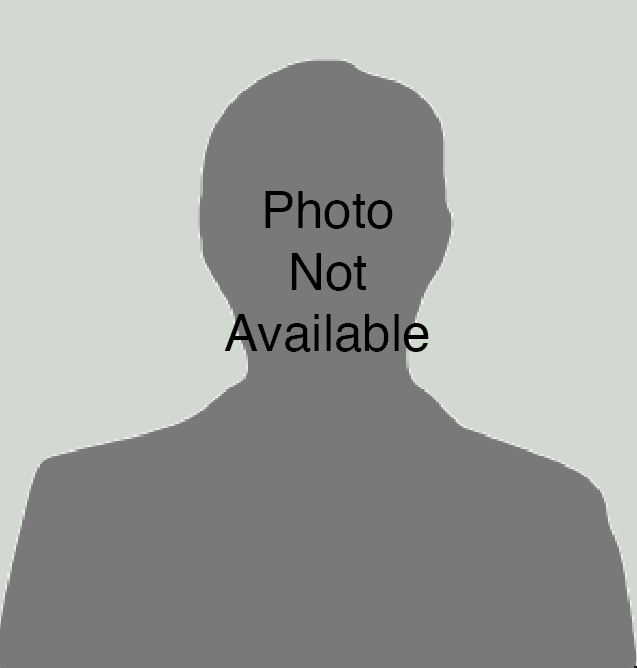 Reach A Village's ministry partners in Poland are leading the country's largest prison ministry. With proper clearance and permission from the prison administration, some local believers go into the prisons and lead Bible studies. Others conduct Bible studies with prisoners through written correspondence.
In 2020, due to the COVID-19 pandemic, all prisons were closed to visitors. But ministry leaders continued to share the Gospel through printed materials and correspondence. God blessed their outreach efforts with 252 inmates participating in Bible studies and 88 new believers.

As the prisons slowly opened again in 2021, several believers returned to in-person visits. Five new Bible study groups, serving at least 50 inmates, began.
Your prayers and financial gifts will encourage this ministry and those who lead it. You can help prepare inmates to walk with Jesus, now and after they are released.
Each gift of $25 will help them reach one incarcerated person. Please give today to make their tomorrows better.
If you would like to give for this need, click the button and select Prison Ministry. Thank you!