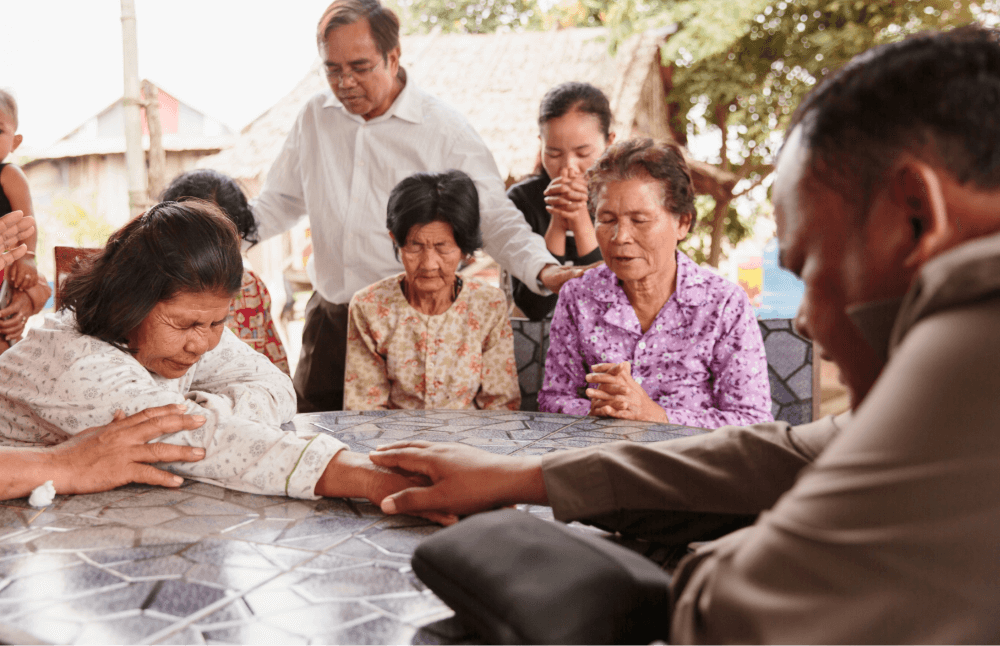 In 2018, we told you about the vision and strategic plan our Cambodian ministry team has to mobilize local believers to start a church in every single unreached village. Their passion and commitment to complete this vision are truly inspiring.
Every year, we see tens of thousands of new Cambodian believers and hundreds of churches planted. We desperately need your help to continue this momentum in reaching villages.
For a limited time, gifts for Cambodia will be matched dollar-for-dollar. Would you help complete this wonderful vision from the Lord?