Welcome! We are glad you learned about us on the BOTT network!
Reach A Village exists to help unreached people come into a lifelong relationship with Jesus. We partner with local Christian leaders to help share the Gospel more clearly, quickly and efficiently. By providing training and Scripture materials to them, we are seeing a tremendous impact on lives, families and villages!
We hope you enjoy exploring our website and learning how we do missions differently.
---
Would you like to help reach lives for Christ?
These are some of our greatest needs.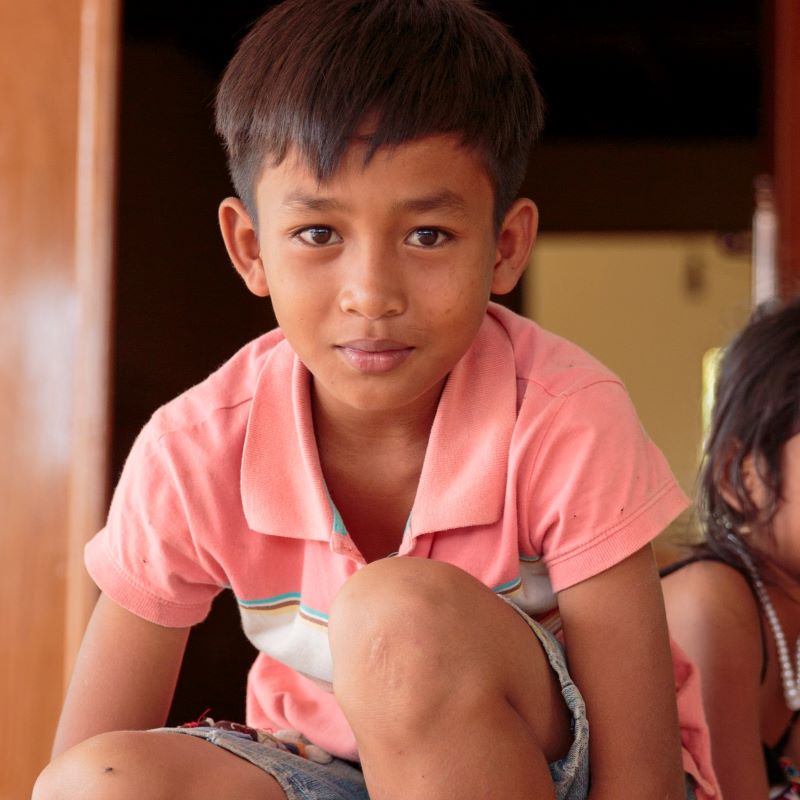 Children make up over 50% of the population of an average village. They need Scriptures and materials to help them learn about Jesus and follow Him. Help provide children's Scriptures with your gift.
With our current match, $1 reaches 2 kids. Double your gift today!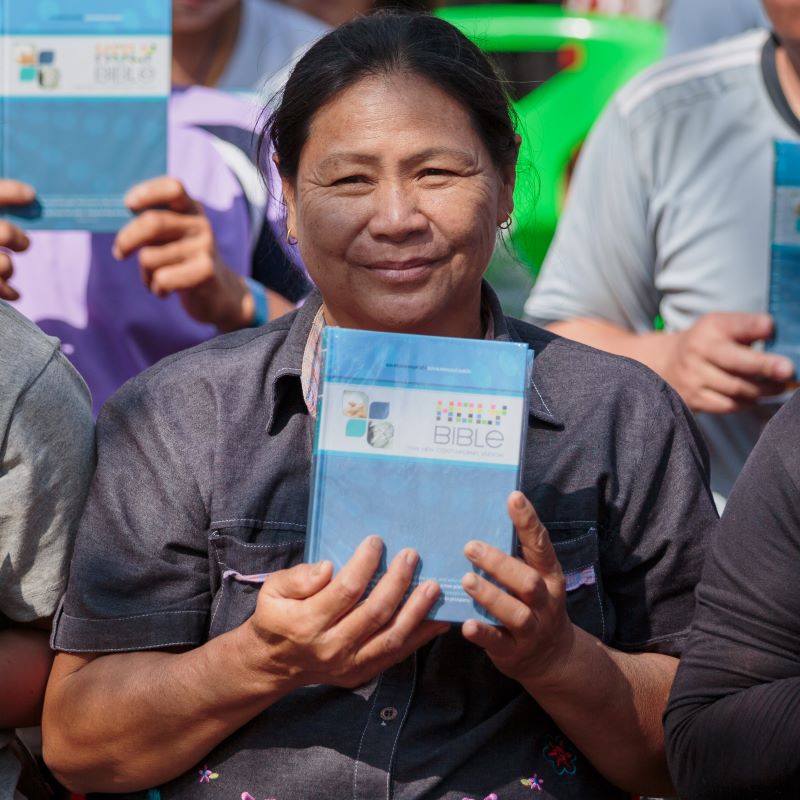 Share Bibles with new believers around the world! So many people are coming to faith in Jesus that we cannot keep up with the need. Will you help ensure new believers can have a personal Bible to help grow in their faith?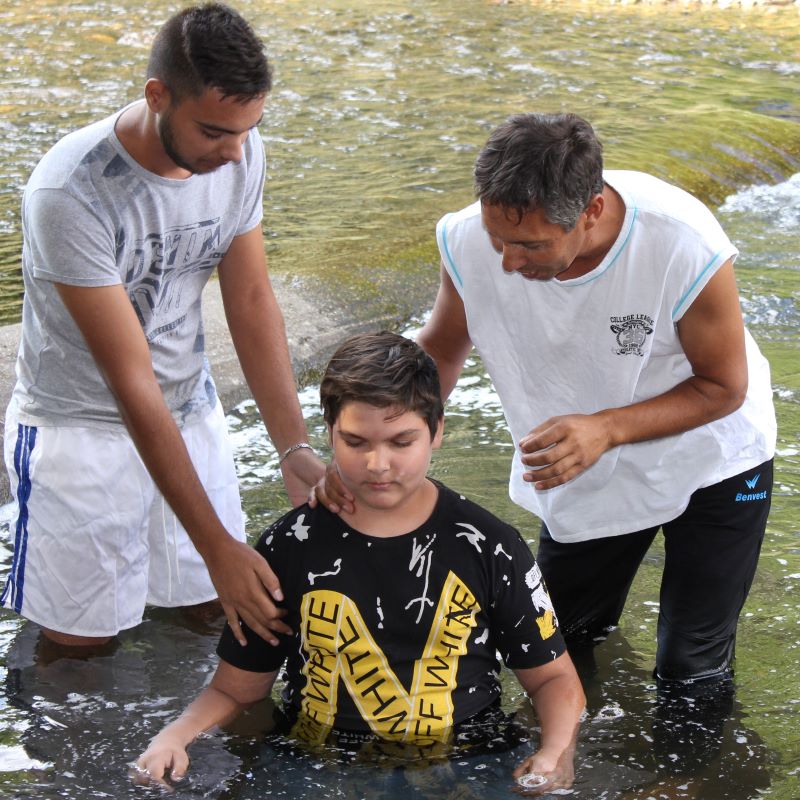 When you give at least $50 per month for the next year, you will help to reach one village with the Gospel! When you become a Village Impact Partner (VIP), you will help make a great impact on lives and communities for Christ!
Welcome! - BOTT Landing Page
While serving as a missionary to Southeast Asia, Robert Craft noticed that mission work often focuses on people who live in cities, while neglecting the people who live in small, rural villages. Over 1.7 million villages are unreached and have no believers or church.
Mobilizing local believers is the most effective way to reach unreached people. By providing local believers with training and Scripture materials, they are better equipped to help bring more people into a relationship with Jesus Christ and His Church.
God's Word is foundational and at the heart of all of Reach A Village's ministries. Unreached people learn about Jesus by studying the Bible with someone who comes from the same country, speaks the same language and is familiar with the local culture.
We hope you will consider joining us in the mission to reach every village with the Gospel. Together, we believe that more lives, families and villages will be transformed!