"For to us a child is born, to us a son is given, and the government will be upon his shoulders. And he will be called Wonderful Counselor, Mighty God, Everlasting Father, Prince of Peace." Isaiah 9:6
While a student at Olivet Nazarene University, I would sing in the annual performance of George Frideric Handel's "Messiah" every December. My choir would practice for months in advance as the yearly event was a proud tradition.
One of the most popular choruses featured this verse from Isaiah. For a good portion of it, Handel focuses on the first phrase of the verse, "for to us a child is born" and places special emphasis on the word "us." With all the power of this prophetic verse, why focus on such a tiny, simple word?
Though the word is just two letters long, the implications are tremendous. God promised He would send a Savior to the world, and the word "us" has implications beyond Jesus' physical birth and His ministry on Earth. He was born into the world for all people, in every place and for all time. Jesus' birth is an eternal gift to all people who will ever live on Earth. His promises are for all time. How truly inspiring it is to think of how a mere two letter word has implications for the salvation of all people!
As you celebrate His birth with your loved ones, let us remember with joy that Jesus came and sacrificed Himself because of His incredible love for everyone who lived at the time of His birth, those alive today, and every single person around the world who has lived or will ever live.
By Erin Menke-Assam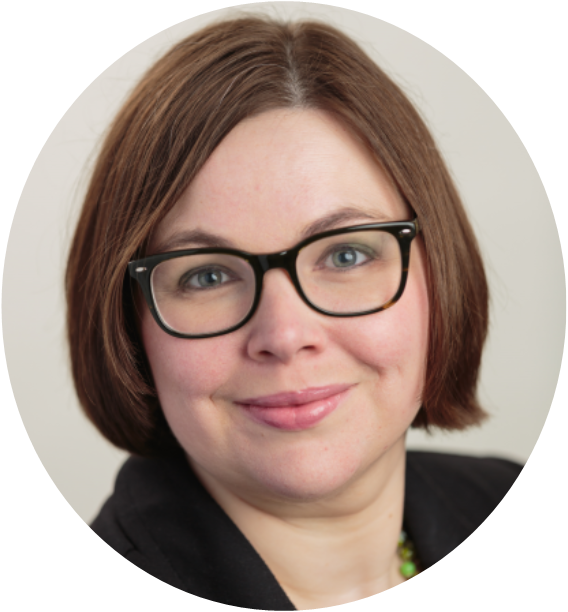 As Director of Partner Development for Reach A Village, Erin Menke-Assam enjoys engaging people in the ministry and helping them to become part of fulfilling the Great Commission. Erin earned her Master's degree in International Public Service from DePaul University. Her experience in international non-profit Christian organizations includes research, development, serving as a literacy trainer and helping to implement literacy programs internationally.