"Like cold water to a weary soul
is good news from a distant land." -Proverbs 25:25
When was the last time you thirsty? So thirsty that your tongue sticks to the roof of your mouth? Perhaps after a strenuous workout, working outside on a hot day or times when you've had a high fever. We can all recall that satisfaction of cool water and the refreshment that comes with it.
This wonderful little verse, tucked in the book of Proverbs, directly relates to the ministry of Reach A Village in many ways. When Jesus was born in Israel 2,000 years ago, the angels first declared the news of His birth. Since then, the Good News continues to be proclaimed around the world to this day.
We constantly receive testimonies of transformed lives, miracles and healing! Though most of us will never meet those hearing and responding to the Gospel this side of heaven, we can share in the joy of knowing our Savior, the Living Water, who constantly refreshes, encourages, uplifts and sustains us.
Since our founding, over 7.2 million people in over 20 countries have heard the Gospel, many of them for the first time. You play a vital role in this outreach, and I hope that is a true encouragement to you.
As you consider gifts to bless your loved ones with this Christmas season, remember you are already involved in sharing the greatest gift of all time: helping to spread the Good News of salvation through Jesus Christ!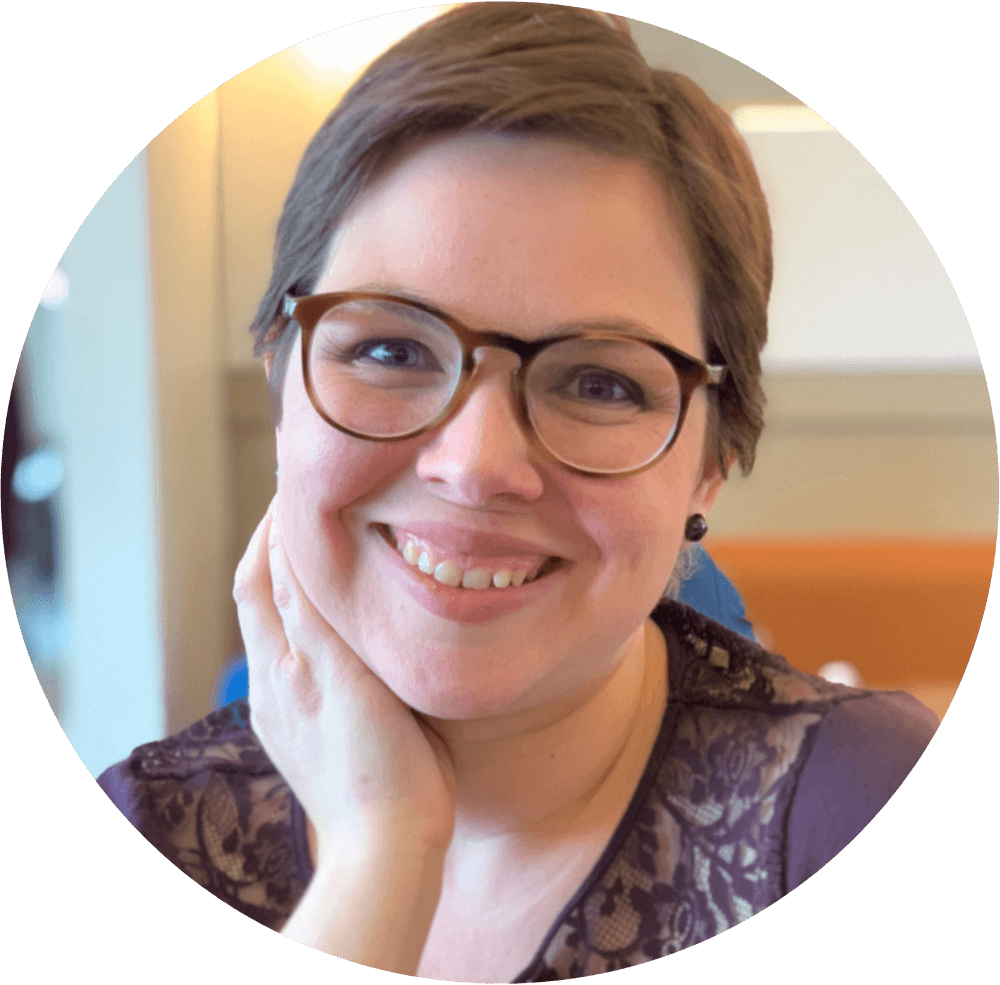 Wishing you and your family a joyous Christmas,
Erin Menke-Assam
As Director of Partner Development, Erin Menke-Assam enjoys engaging people in the ministry and helping them to become part of fulfilling the Great Commission. Erin earned a Master's degree in International Public Service from DePaul University. Her experience in international non-profit organizations includes development, serving as a literacy trainer and helping to implement literacy programs internationally.