I love to travel, and I love to read travel magazines. One thing I constantly read about is the importance of finding a local person to show you a new area. Why? Because local people know what is really happening in a community. They can guide a visitor to the best restaurants and events. They can give tips about parking and places to avoid. Locals have deeper insight into life in their area.

Recently, I visited our Reach A Village ministry partners in Bulgaria. We traveled outside the capital city with Sergo, a ministry partner who helps to organize, train and mentor local believers to establish churches there. He drove us three hours to witness a group baptism.

During the drive, Sergo pointed out numerous towns and villages. He faithfully shared which areas our partners are reaching. He also shared a lot of demographic and religious background information about each specific area. His knowledge was impressive.

At Reach A Village, we treasure our ministry partners — and for good reason. They are the lifeblood of this ministry. They are believers from numerous locations internationally, yet they are similar to you and me with their passion to share the Gospel, commitment to living a Christ-centered life and great heart to see people come to faith in Jesus.

As Sergo talked with us, aptly pointing out ministry needs and opportunities, I thanked God. The Lord has called thousands of people like him to reach their own nations with the Gospel, and He is helping them to have great success.

Sergo and our other partners in Bulgaria are local people who understand how to share the Gospel in their country. To God's glory, all of us are working together to see the Great Commission fulfilled. As part of the body of Christ, those of us in America provide financial and prayer support to help people like Sergo do the work God has called them to do.

Thank you for helping to make this ministry possible. Because of us — in the United States and around the globe — God's work is a reality in our world. Every day, more people are committing their lives to Jesus. Alleluia!
By Erin Menke-Assam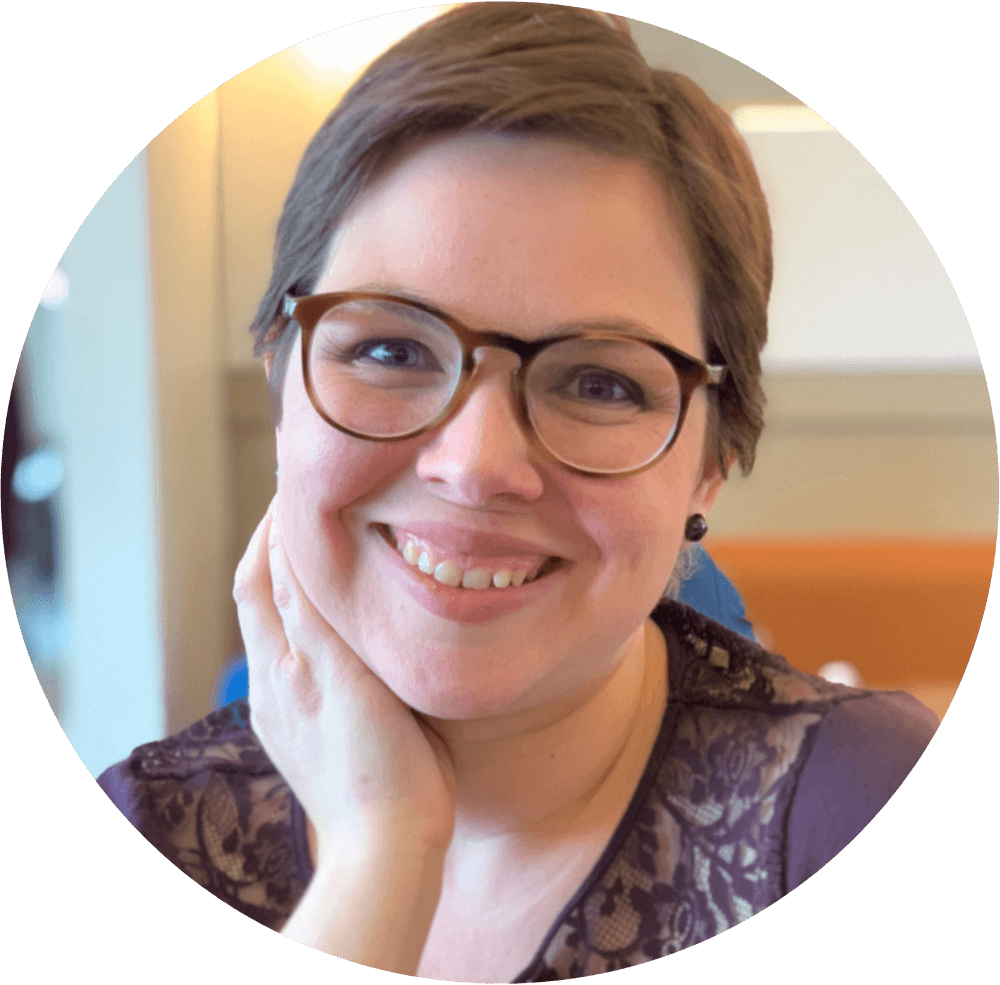 As Director of Partner Development for Reach A Village, Erin Menke-Assam enjoys engaging people in the ministry and helping them to become part of fulfilling the Great Commission. Erin earned her Master's degree in International Public Service from DePaul University. Her experience in international non-profit Christian organizations includes research, development, serving as a literacy trainer and helping to implement literacy programs internationally.