Sometimes, you don't know what you're missing until you find it. As a busy working parent, some days seem so long, but there is something that has recently added a bit of unexpected joy to my day.
Every day, I leave at the same time to pick up my daughter. At the same intersection, I see a crossing guard wearing a yellow vest, gray slacks and bright smile each day. She makes it a point to smile and wave at every single car that passes her. No matter how tired I may feel, the crossing guard never fails to put a smile on my face and lift my spirits.
Last week, I was running a little bit late, and she had already left her post for the day. I felt a little disappointed to miss her. I thought about the other people who pass by the same intersection and how they would never know of the joy they had just missed.
I spend a lot of time thinking about the unreached people of the world through my service at Reach A Village. In a way, they are like the people who never get to see the warm, genial smile of a friendly woman. You simply don't know what you are missing.
Sometimes it's a matter of timing. Sometimes it's a matter of location. You only know of the Gospel when it is shared with you, by chance, or by coincidence. The majority of the unreached don't even know a Christian, and will never meet one. It is our job as Christ-followers to help ensure that everyone can have a meaningful encounter with Jesus.
I am so thankful for our tremendously dedicated ministry partners who are also called in this mission to reach the world for Christ. Through their tireless work, more people are being reached and learning of salvation found only in Jesus Christ. As the International Day for the Unreached is remembered on June 9, I hope you will pray with me that all of the unreached would soon hear the Gospel of Jesus Christ!
By Erin Menke-Assam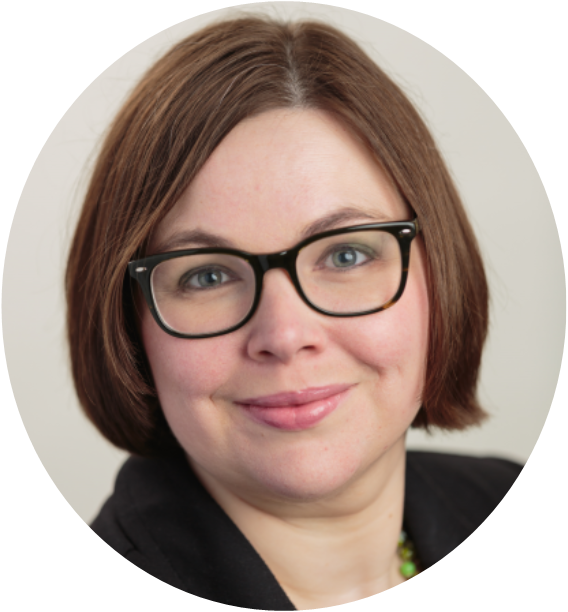 As Director of Partner Development for Reach A Village, Erin Menke-Assam enjoys engaging people in the ministry and helping them to become part of fulfilling the Great Commission. Erin earned her Master's degree in International Public Service from DePaul University. Her experience in international non-profit Christian organizations includes research, development, serving as a literacy trainer and helping to implement literacy programs internationally.