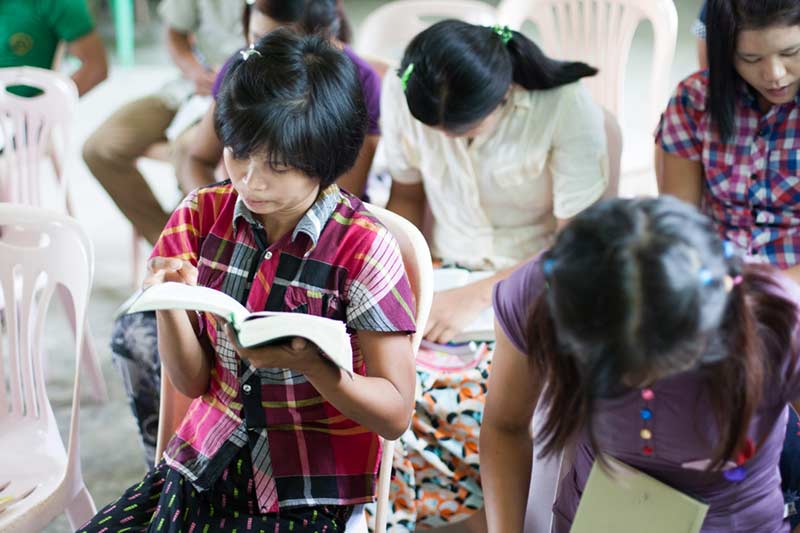 When the Bible is placed into the hands of a spiritually hungry person, it has the power to transform not only the individual, but entire families and the community.
Reach A Village ministry partners are training local Christian leaders to disciple new believers through Bible study.
Reach A Village provides Scriptures and Bible study materials. When they complete the Bible study series, participants receive their own Bible in their own language!