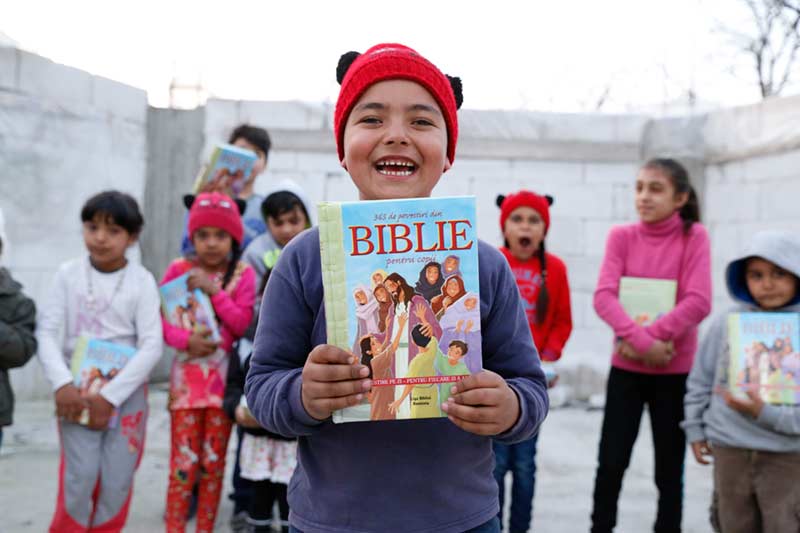 Reach A Village ministry partners have tremendous opportunities to share the Gospel with children around the world. In some of the countries where we serve, children under the age of 15 make up as much as 30 percent of the population!
Children, by their very nature, are inquisitive and eager to learn, so most are open to hearing the Good News. Nearly 85 percent of people who make a decision to follow Christ do so as children between the ages of 4 and 14.
In addition, children are great ambassadors for Christ because when they learn about Jesus, they want to tell their families and everyone they know!