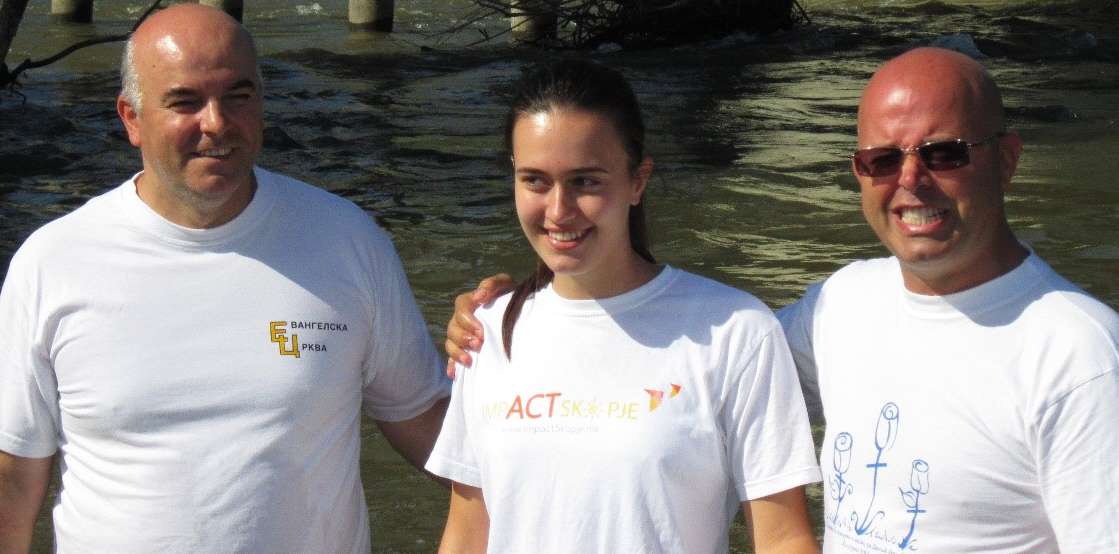 Isabelle is a teenager from North Macedonia. Because her parents are evangelical Christians, she has been part of her local church for as long as she can remember.
For most of her life, Isabelle believed that good people go to church. However, as she entered her teenage years, she began to wonder about what being a "good" person really meant. Her peers who did not attend church appeared to be good people, as did her fellow church friends. Was it possible that people could be good without going to church?
Questions continued to nag at her mind, and she was eager to get real answers. Isabelle...